We Scale & Accelerate Your Brand
Take Your Brand To The Next Level
FREE Consultation! Start Your Journey Today
VedoMedia is a leading performance marketing agency, providing a full range of digital promotional services to brands worldwide.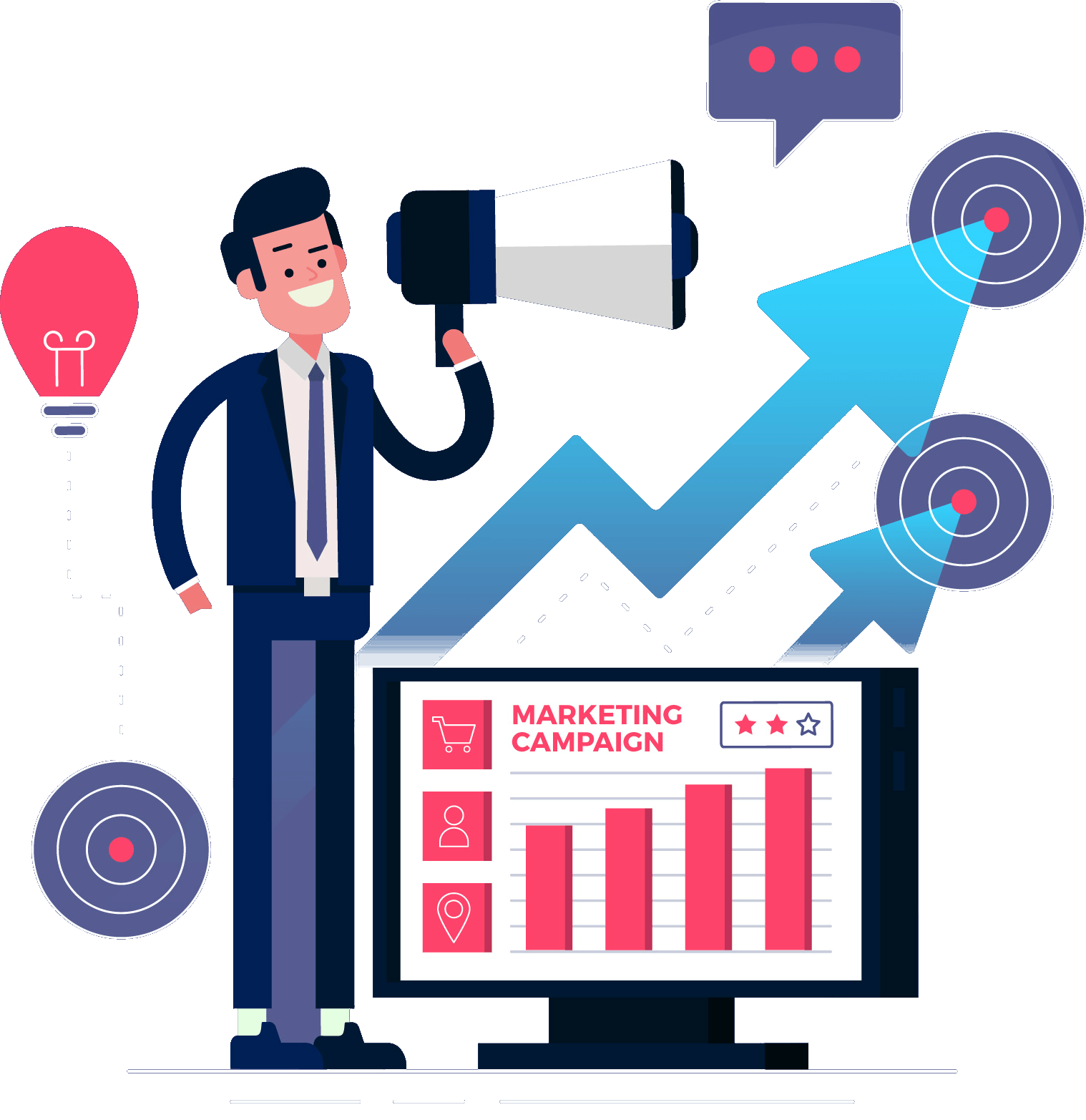 Where Did It All Begin? Find Out More
We understand that every business has its own unique marketing needs, to ensure success. We work with our partners to understand their product and vision, and combine it with our online marketing expertise to deliver exposure, sales & profits 
What Sets Us apart? Find Out More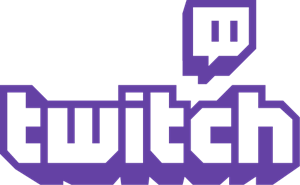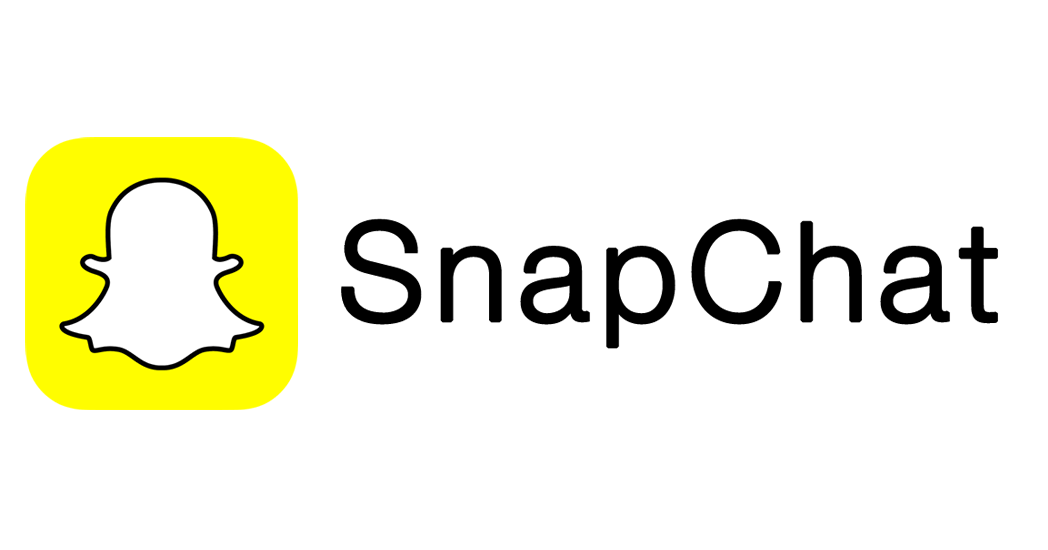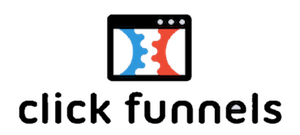 Question For Us? Ask Us Anything!
We use a combination of the following services to create a marketing mix that works for your brand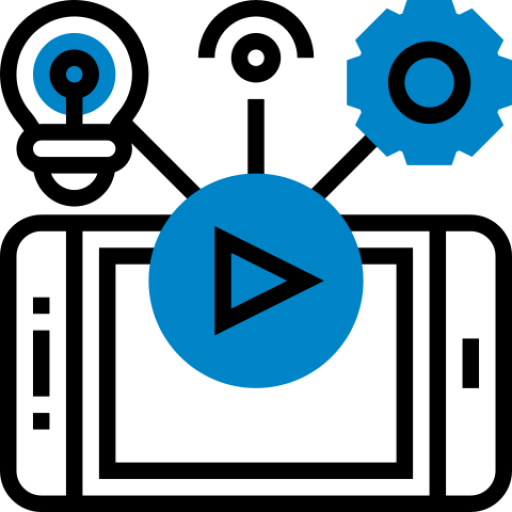 Facebook & Instagram Ads
We help your brand grow by optimizing your Facebook & Instagram Ads.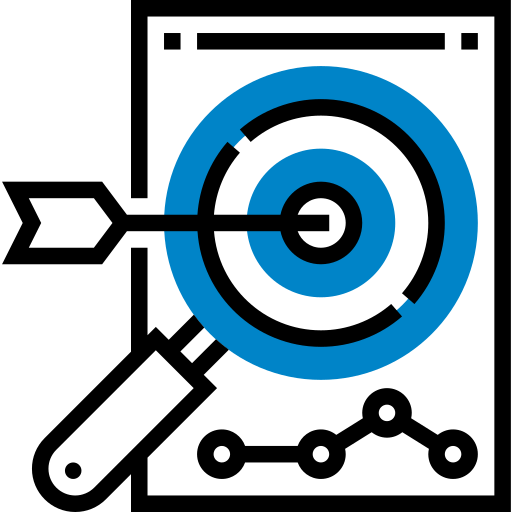 Landing Pages
We write, design, and develop beautiful landing pages with irresistible copy to ensure that more prospective customers will be coming your way!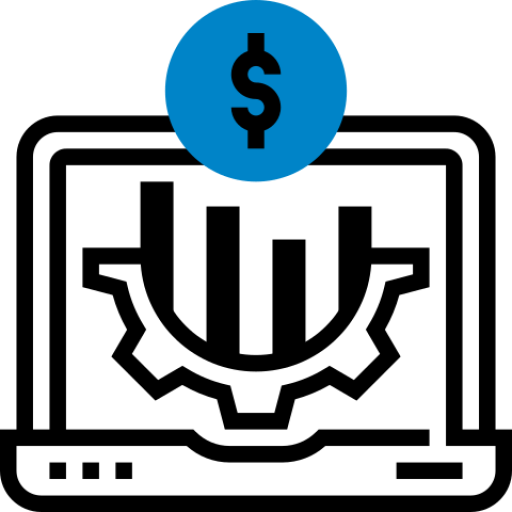 Increase Conversions
We maximize your site's ability to turn users into customers by using persuasive elements that make them take action.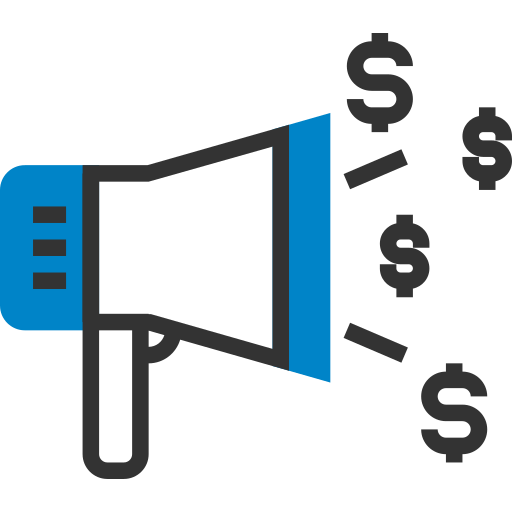 Funnel Optimization
As the traffic comes rolling in, our conversion optimization experts continually tweak, edit and optimise the page to ensure you're capturing as many qualified leads as possible.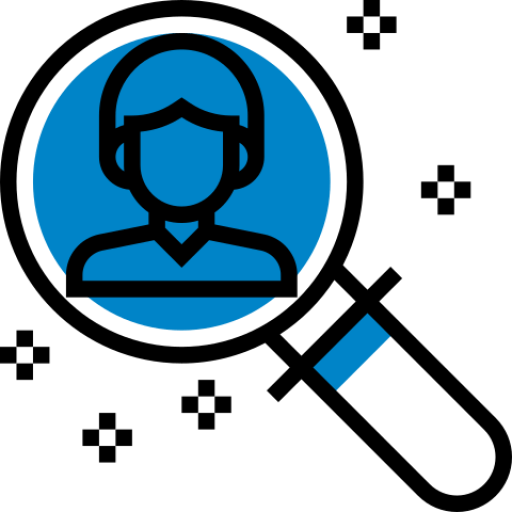 Customer Retention
You want more customers to find you; You want to engage with them and remain front of mind; and you want to improve acquisition and retention conversion rates.
Let our marketing strategies scale your brand to the next level.