Promote your brand to the right audiences and get results.
VedoMedia is a leading performance marketing agency, providing a full range of digital promotional services to brands worldwide.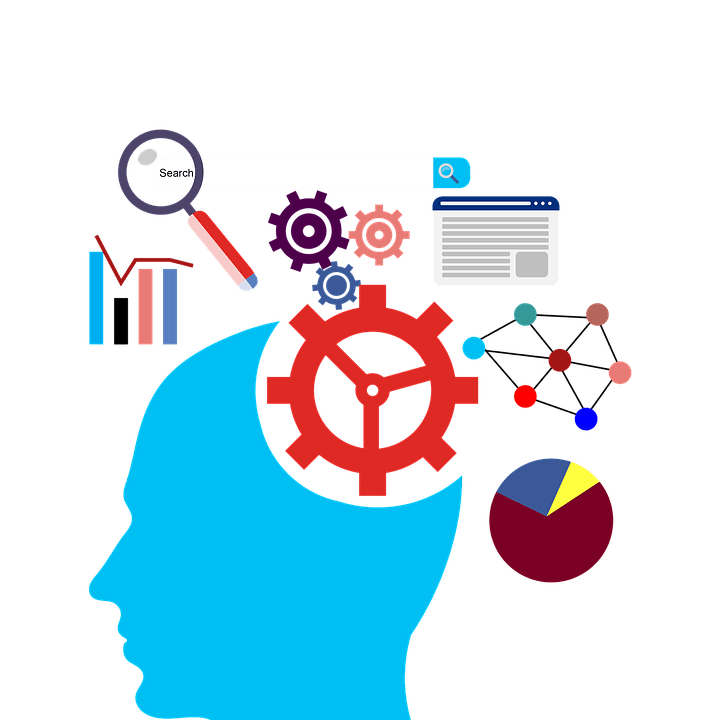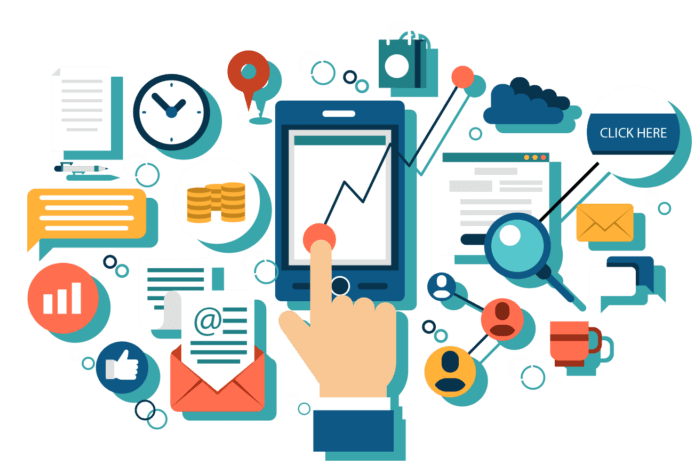 Whats Makes Us Different?
We understand that every brand has its own unique marketing needs. We work with our brands to understand their product and vision, and combine it with our online marketing expertise to deliver exposure, sales & profits.