Promote your brand to the right audiences and get results.
VedoMedia is a leading performance marketing agency, providing a full range of digital promotional services to brands worldwide.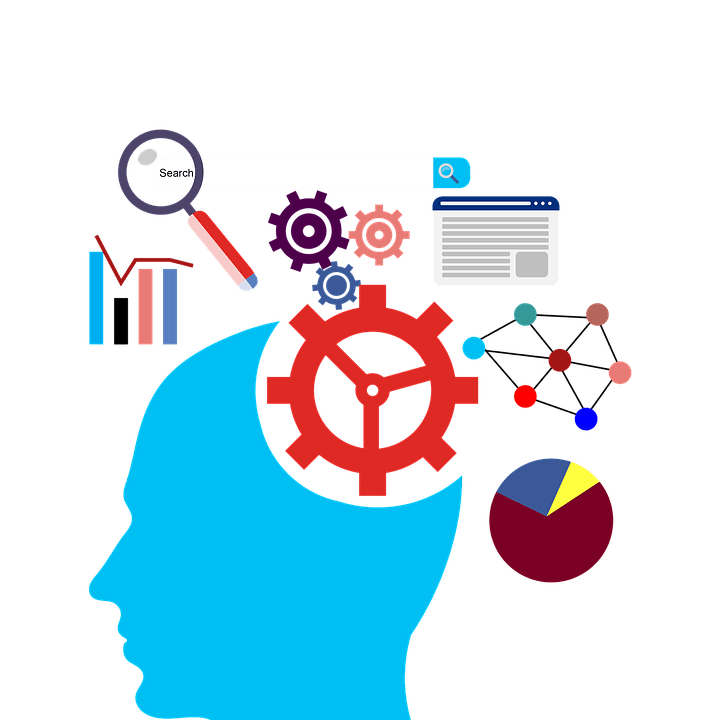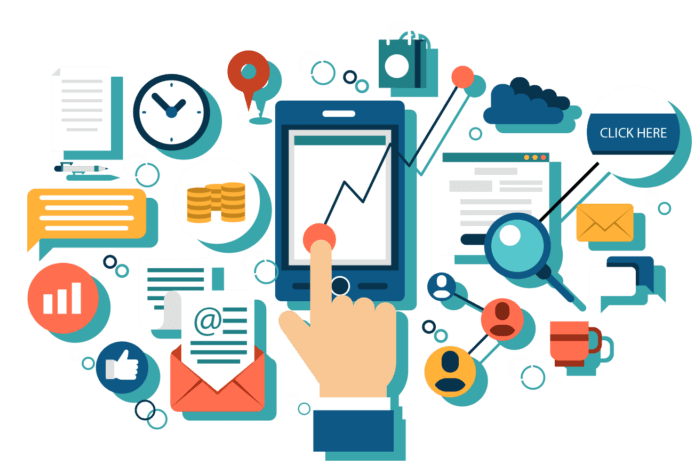 We understand that every brand has its own unique marketing needs, products and requirements.


Our team specializes in the advertisement of organic skincare creams and serums.

Contact us today to get in touch with one of our organic product specialists to see how we can scale your brand!